Thanks to the following photographers:
1998 Goodwill Games Exhibition
The following are video stills that I took of Tiffany and Johnnie's exhibition program. I would have taken some for their competitive programs, but they weren't shown on TV.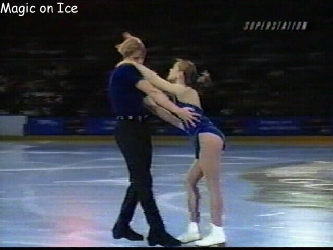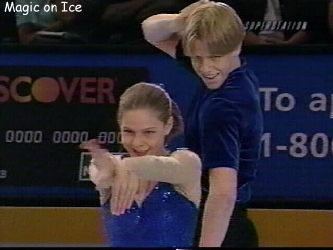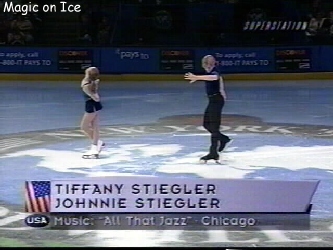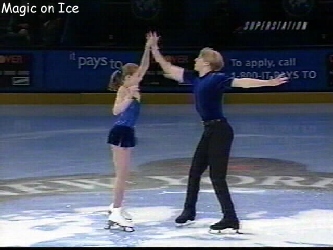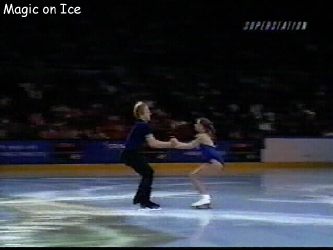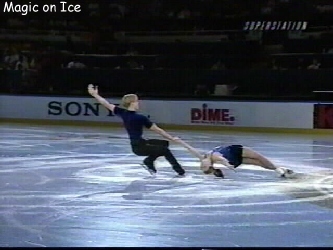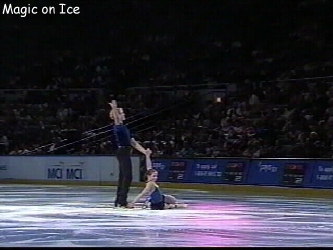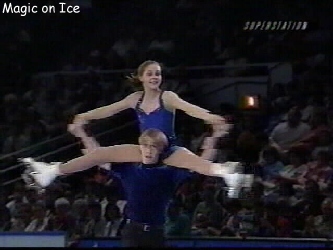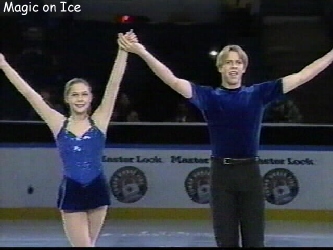 The rest of the photos on this page were taken by the above photographers.
1998 World Junior Selections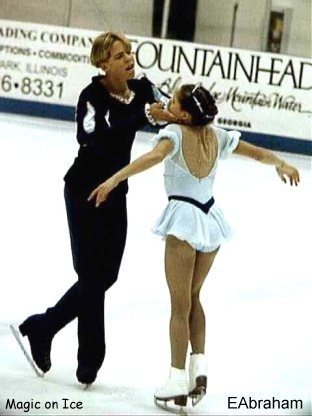 1998 World Junior Championships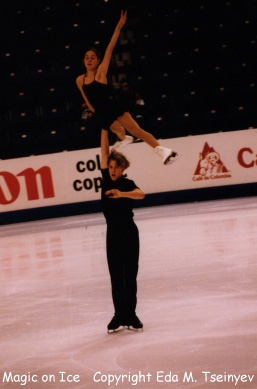 Email Jenny: stieglerfan@mailexcite.com